Equipment Buyback/Revenue Sharing
Does eWaste ePlanet buy old computers?
If you have over 100 NON-end-of-life items, or if your items are valued at more than $5,000 total, we may be interested in purchasing them.We regularly make offers on pickups that we audit on-site. Our buyback program turns your assets into cash.
We also have a great downstream network of buyers, and can sell your equipment on consignment. Our revenue sharing program benefits everyone.
If you have an equipment list to submit for buyback or revenue sharing, Request a Quote today!
Are you leasing IT equipment? Ask about our end-of-lease buyout programs for lessors and lessees.
We have a solution for you.
We provide IT Asset Disposition services for schools, small businesses, data centers, IT lessors and lessees, ITAD resellers, healthcare and medical companies, banks and finance companies, fortune 500 companies, government agencies, manufacturers, and distributors, among others. Contact Us to discuss your ITAD needs today.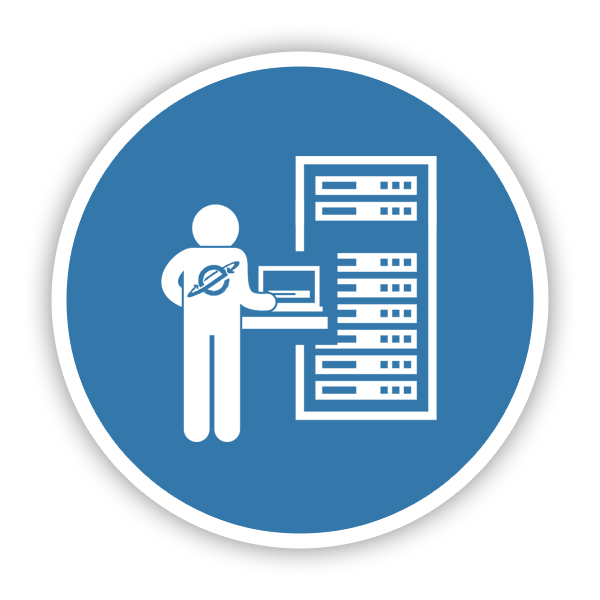 Certifications & Compliance
CLICK A LOGO BELOW TO DOWNLOAD CERTIFICATE