Our Chain of Custody is secure and transparent.
eWaste ePlanet has developed a secure, end-to-end monitoring and reporting system that leverages our technology, communication, and people to ensure the most secure and transparent Chain of Custody reporting for our clients and partners' IT assets and recyclable electronics.
Immediate Transfer of Liability for Data Security
Real-time, Downstream Reporting
On-Site Asset Decommissioning
Secure Transportation
Certificate of Data Destruction
Certificate of Recycling
Serialized Asset Report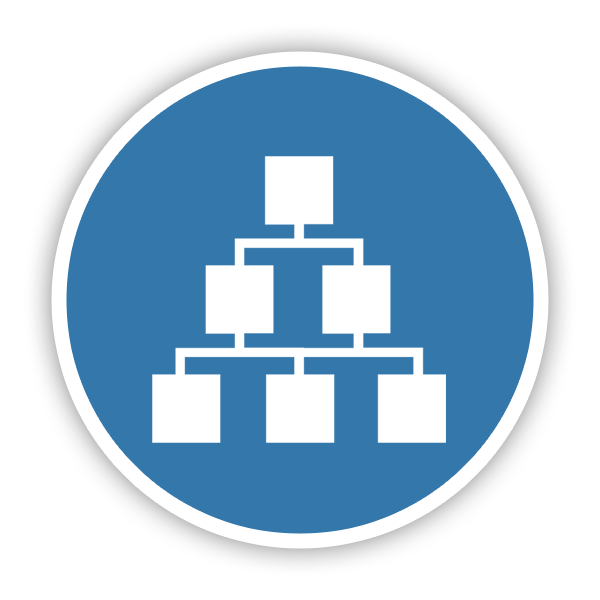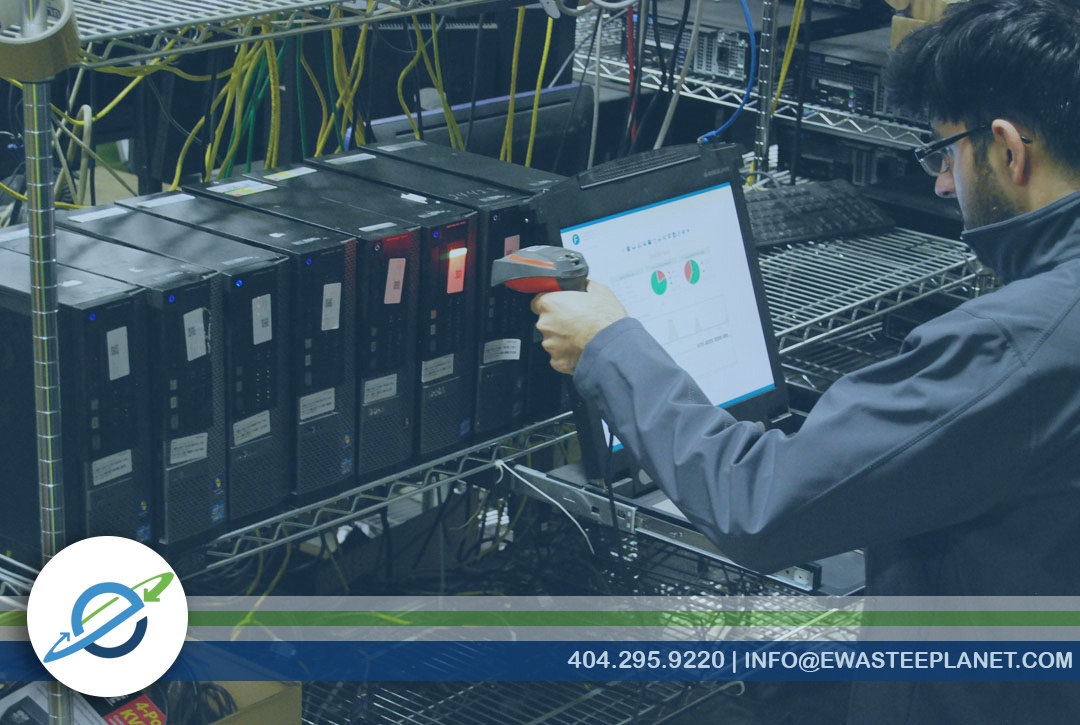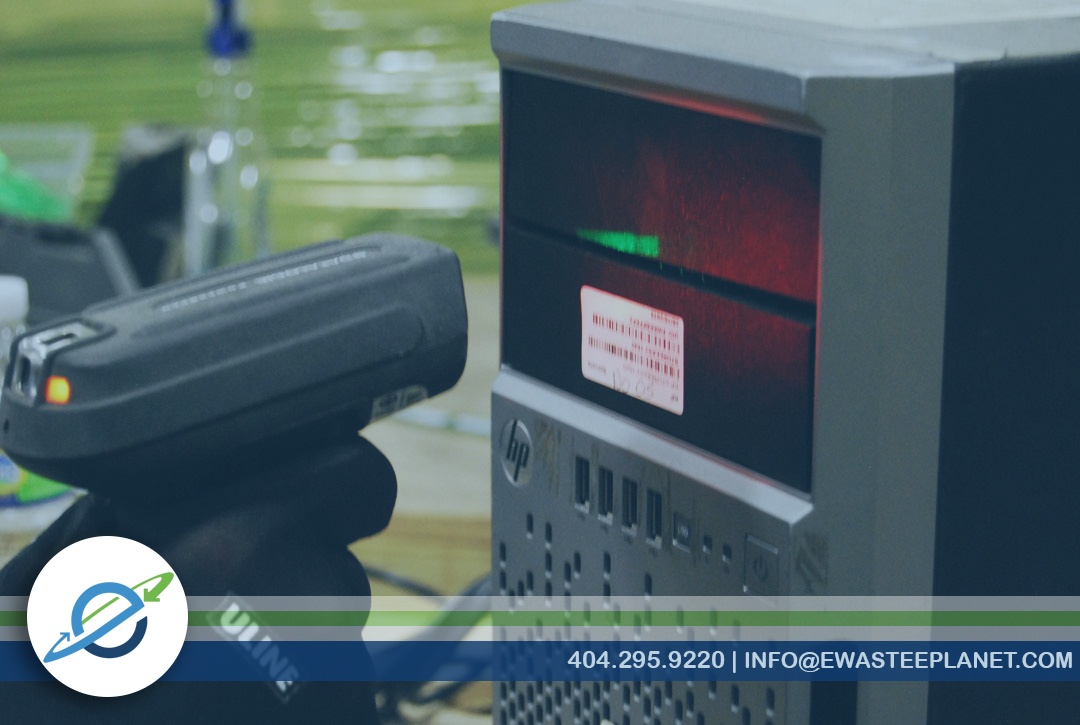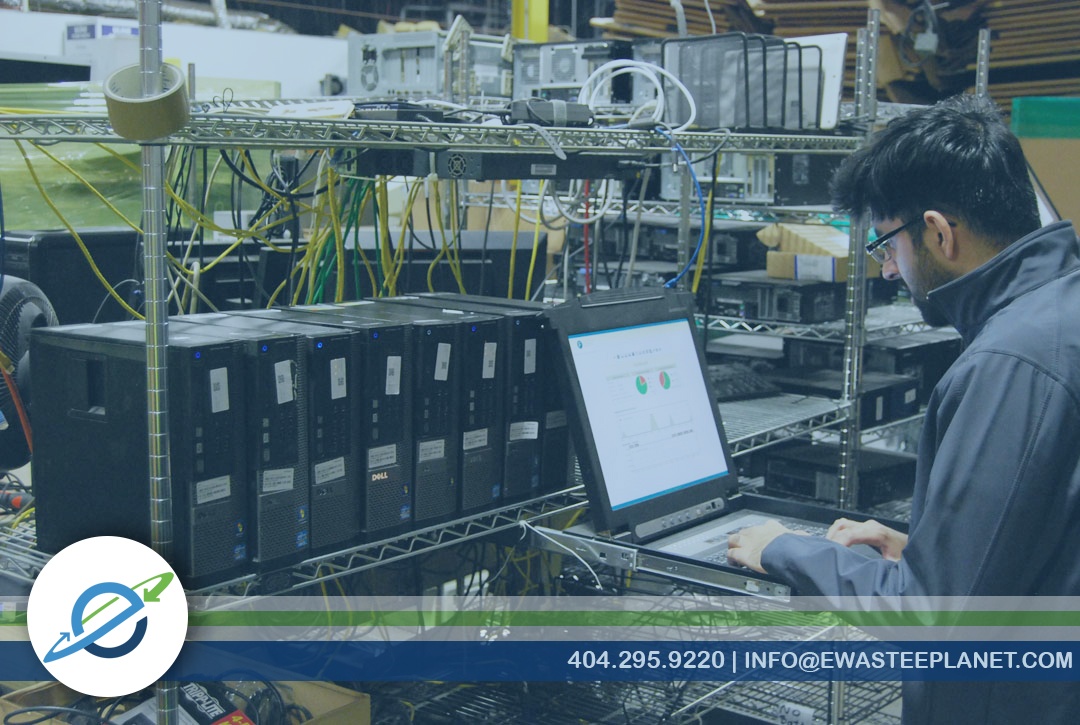 Data breaches can be immeasurably costly, not just on your books, but also for your reputation.
eWaste ePlanet offers real-time, serialized Reporting and auditing of all your IT assets so you can track the removal, transport, and sanitation of your devices until the time we provide you a Certificate of Destruction or a Certificate of Recycling.
Our process is a closed loop. When you deal directly with us, you can rest assured there will be no third party interference. Transfer of liability from pickup to disposal is documented and certified by eWaste ePlanet.