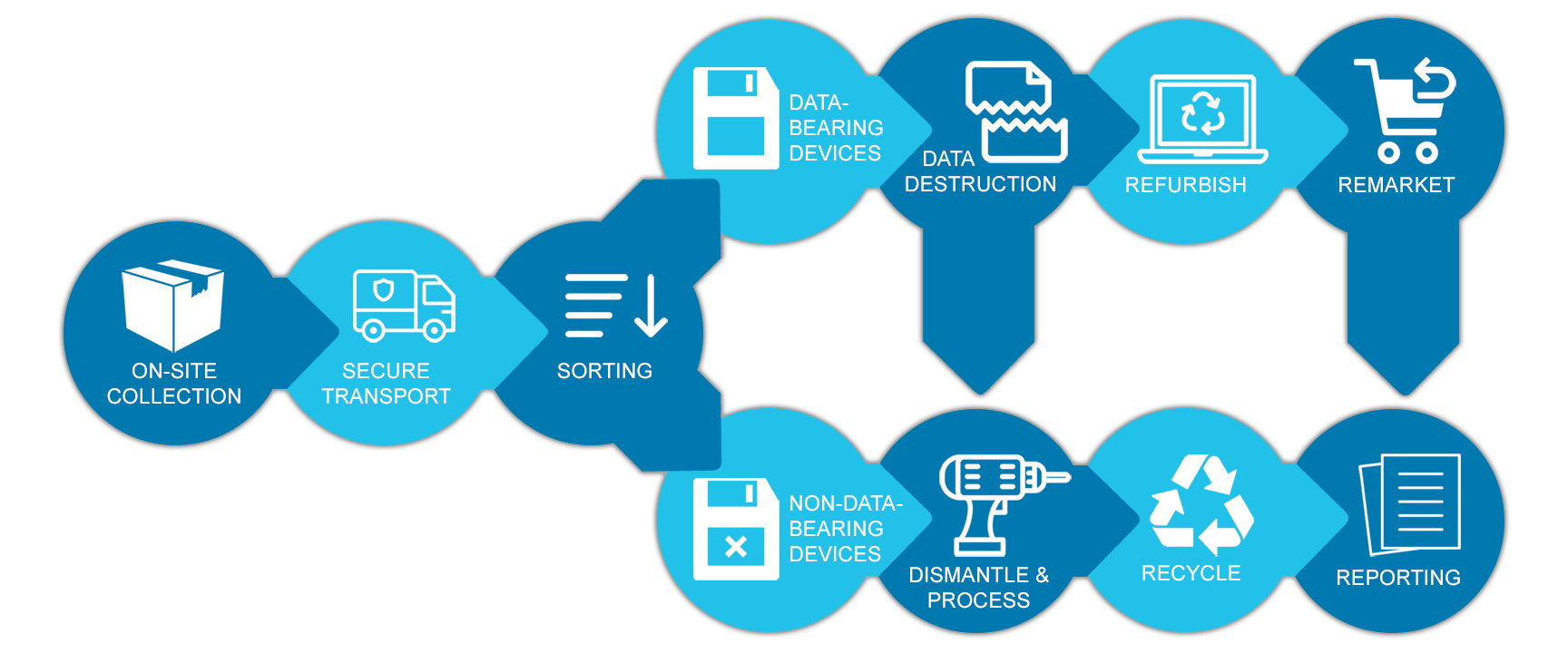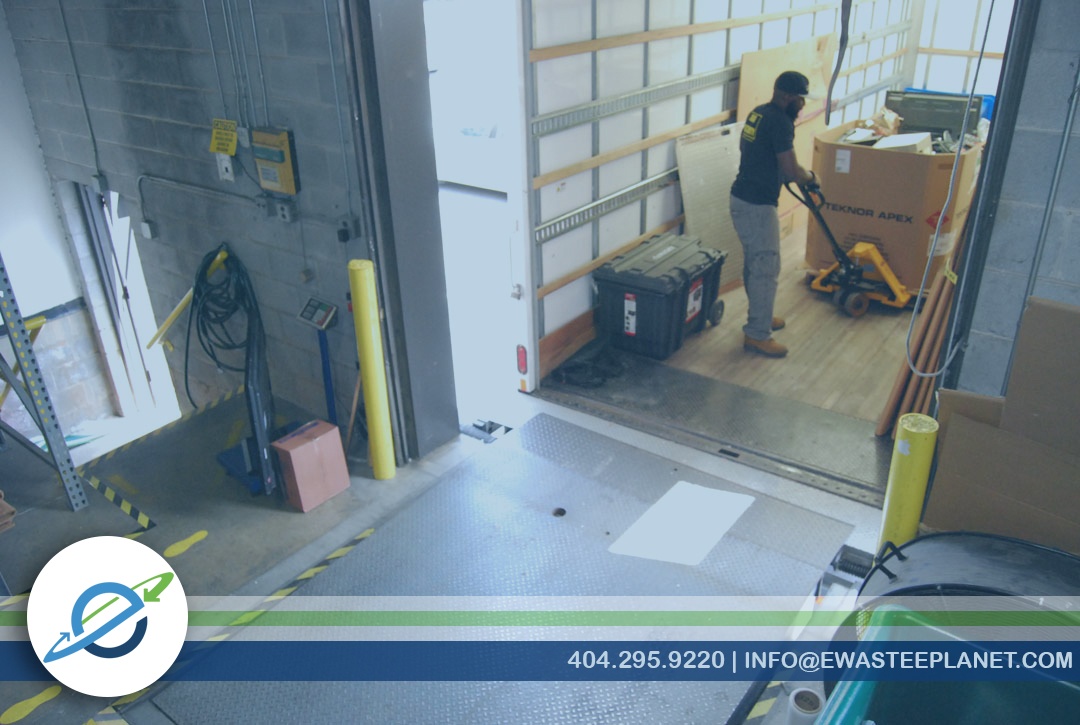 Asset List
Decommission
On-Site Data Destruction (optional)
Pack Up, Haul Off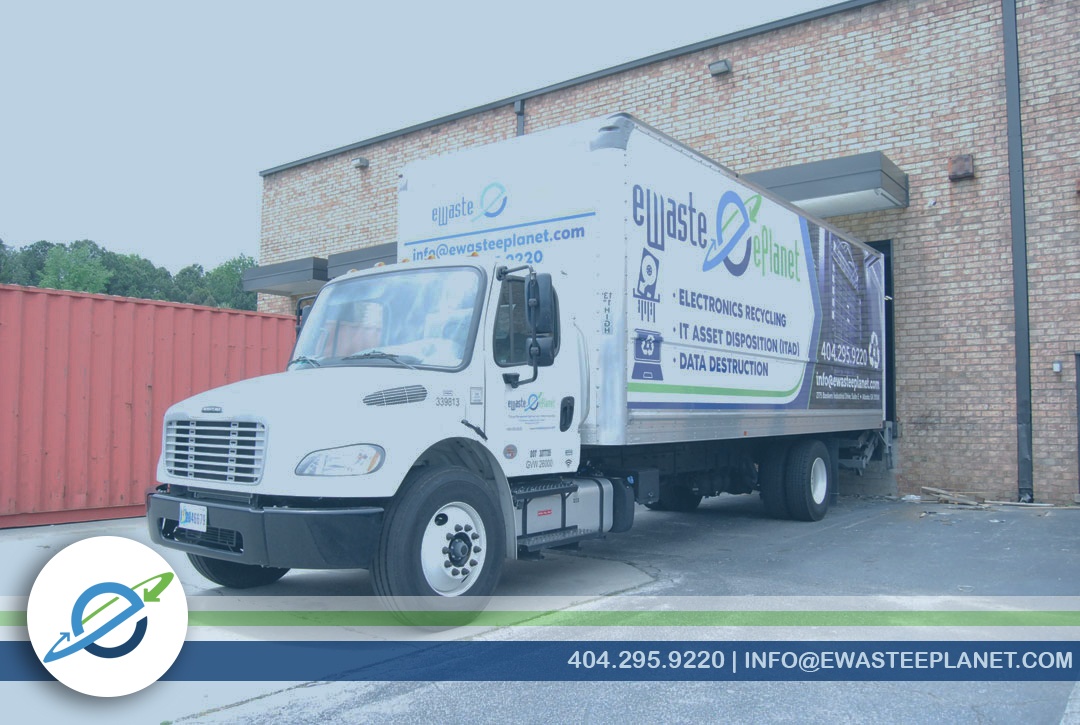 Transfer of Liability
Transparent Chain of Custody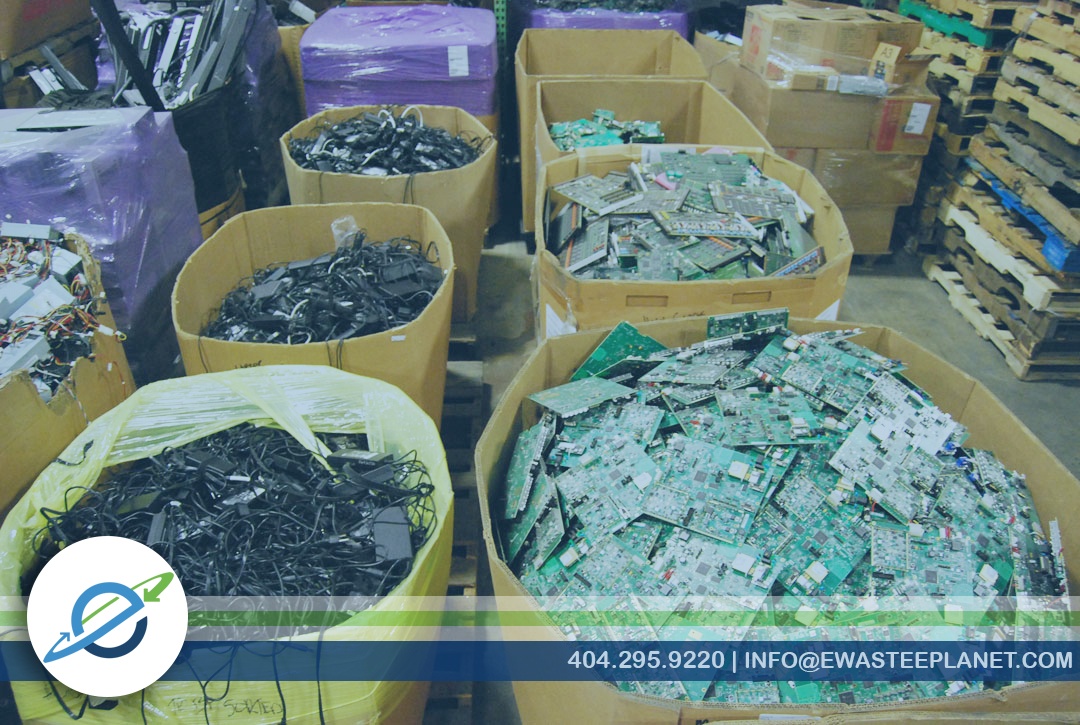 Asset Tag Removal
Basic Category Sorting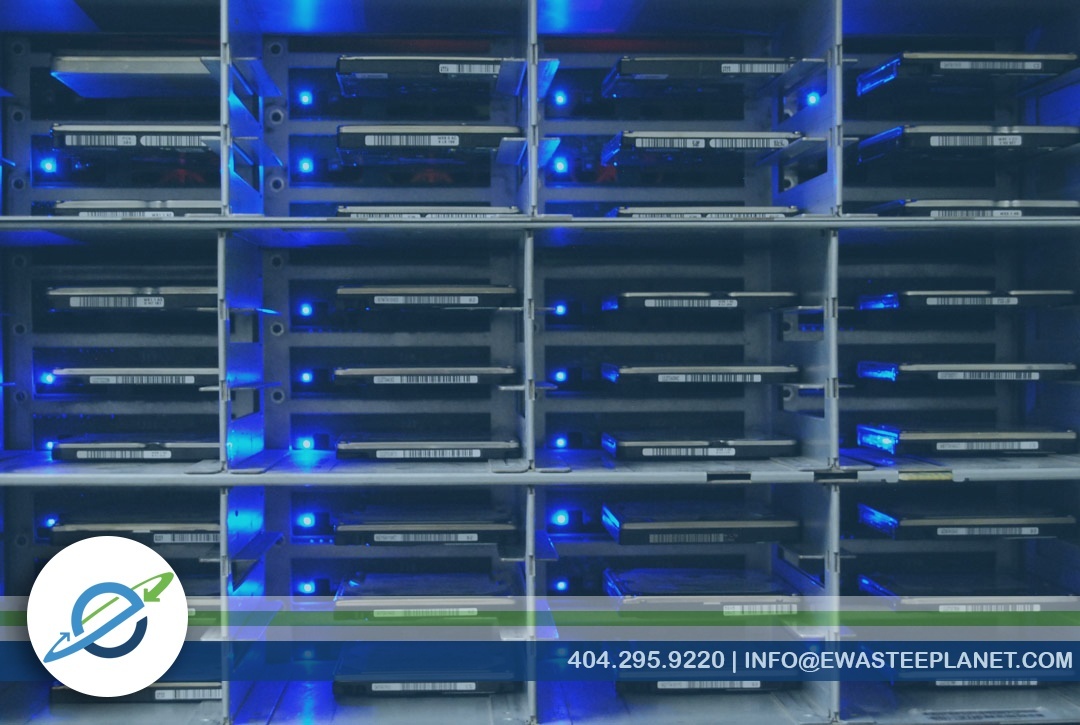 Hard Drives Wiped or Shredded
NIST 800-53 and U.S. Department of Defense Compliance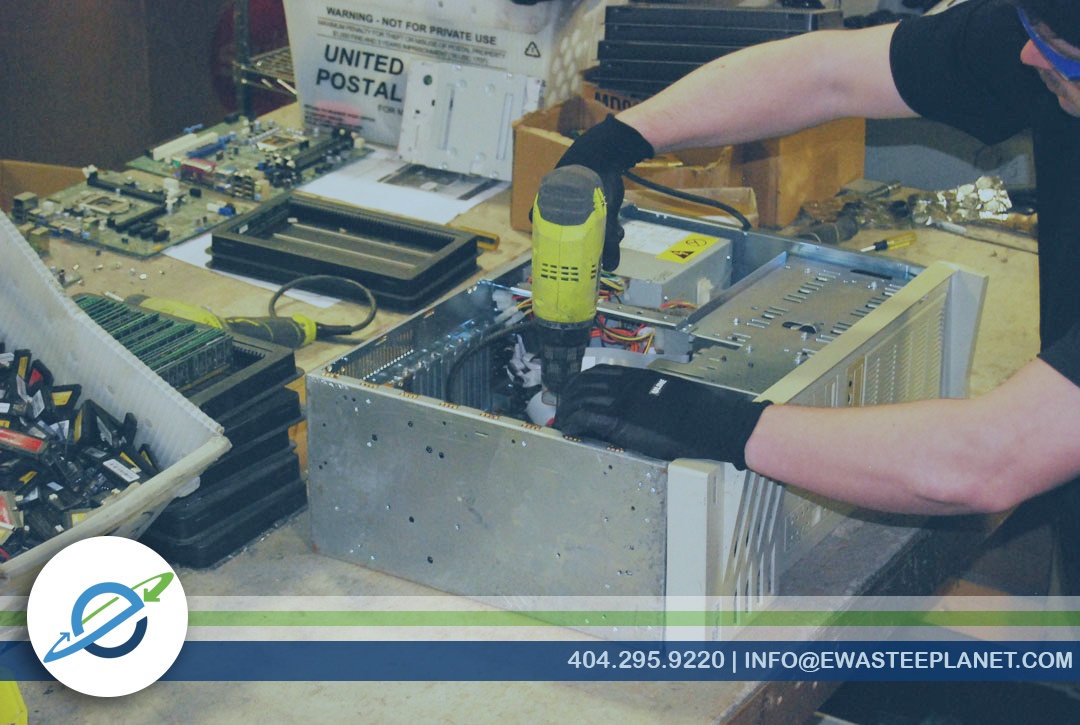 Dismantle Components
Sort to Scrap Categories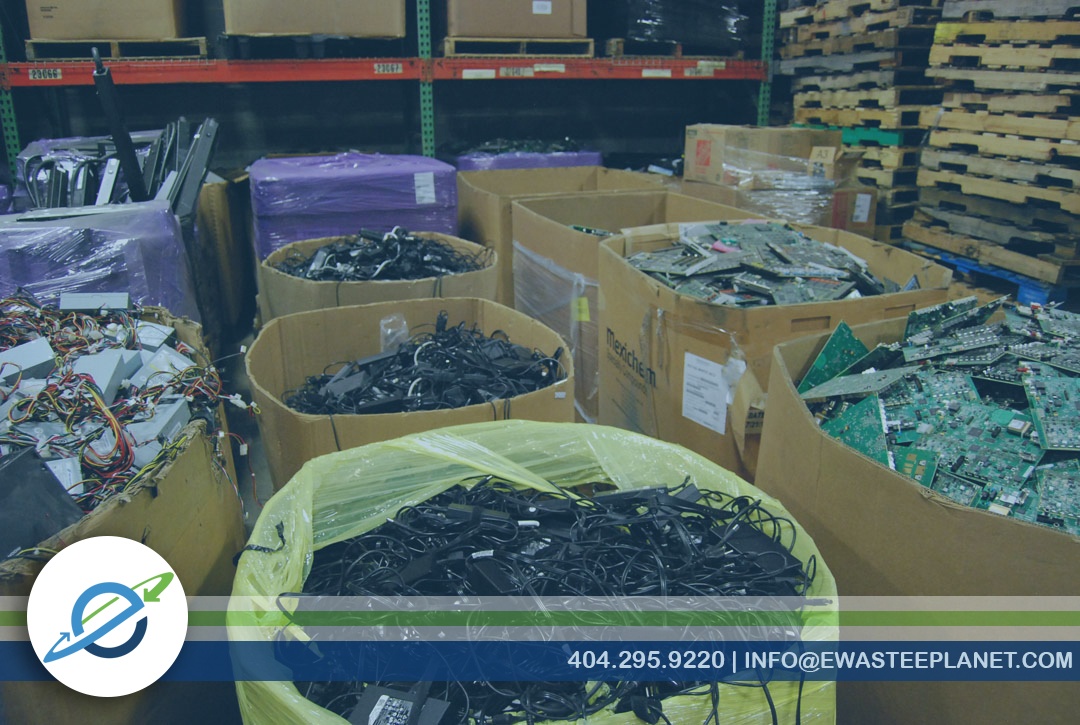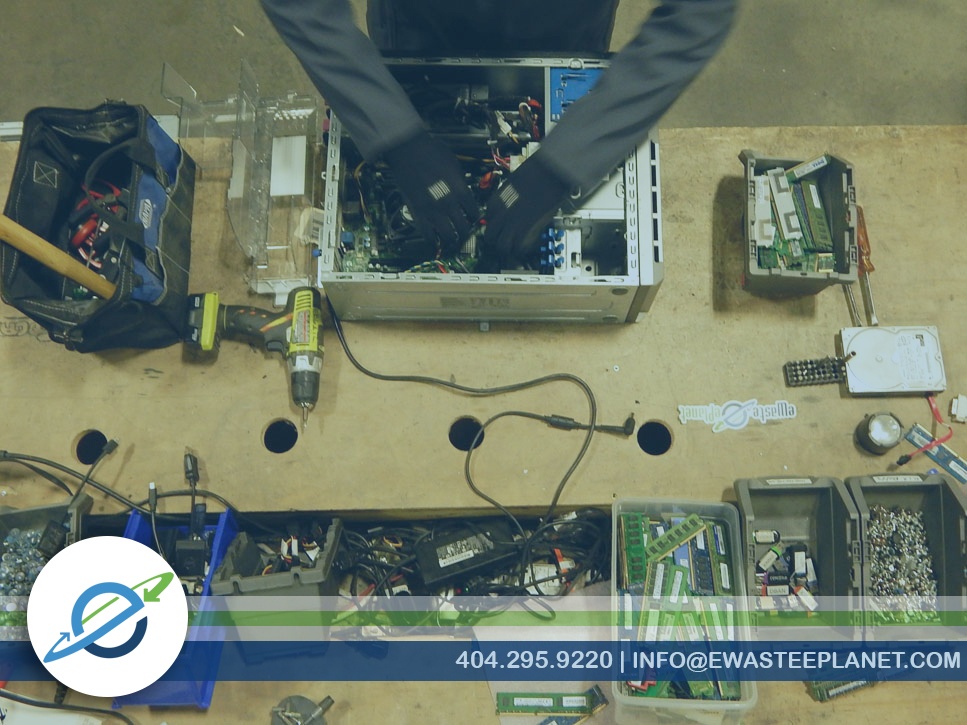 Log specs for Audit Report
Repair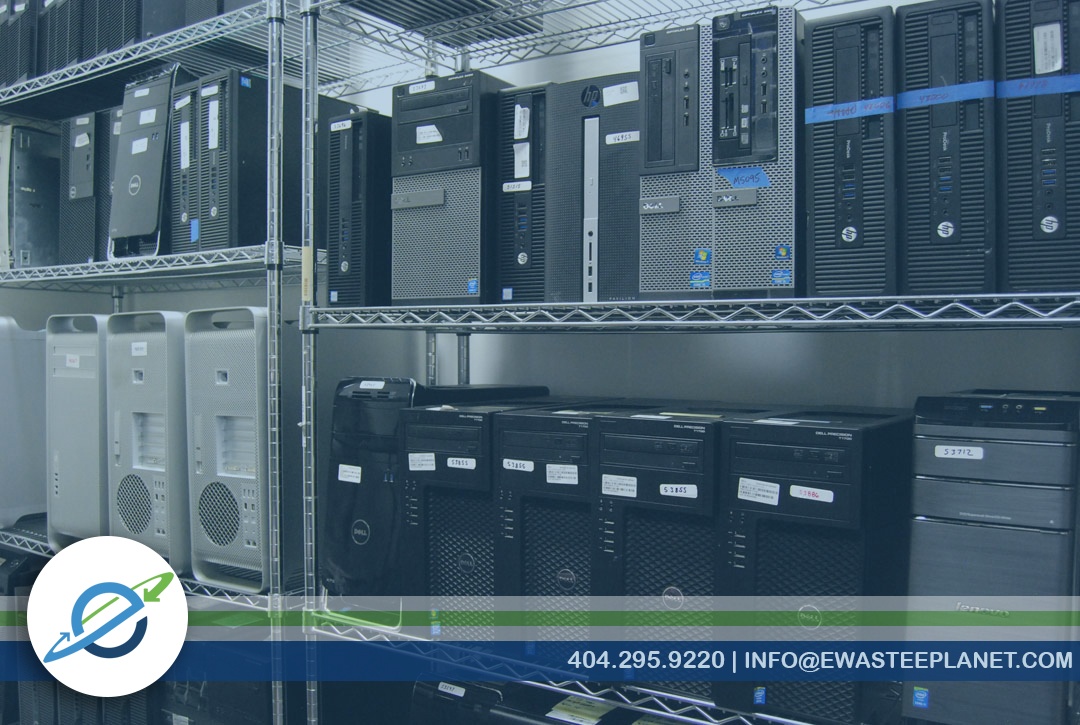 Donate or Resale
Wholesale or Retail
Buyback & Revenue Sharing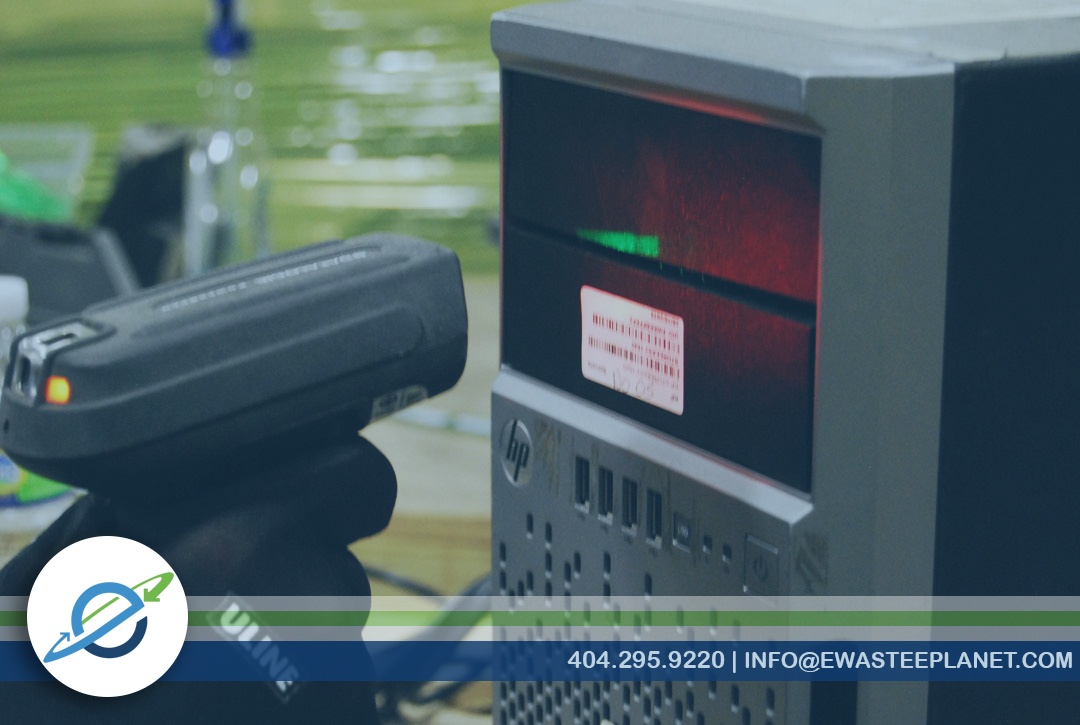 Downstream/Chain of Custody
Certificate of Recycling (weight)
Certificate of Data Destruction
Serialized Asset Report

eWaste ePlanet has developed a secure, end-to-end monitoring and reporting system for the most transparent Chain of Custody possible.

We take security seriously and use industry-leading, DoD and NIST compliant techniques to transport your assets and destroy your data.

We offer downstream reporting, documenting a chain of custody from transfer of liability to Certificate of Recycle/Destruction.